Executive Class short Hajj packages for 2024
Maktab Categories A. Choose from 1-week, 10-day, 15-day, and 20-day options, each designed to provide a premium and spiritually enriching experience.
Welcome to Seven Sea Hajj & Umrah Services Pvt Ltd, your premier destination for a personalized and spiritually enriching Hajj experience. Our meticulously designed Hajj packages for 2024 cater to various preferences, including VIP and 5-star options, ensuring a journey of comfort and exclusivity. Experience luxury with our 5-star and private Hajj packages, or opt for a condensed yet fulfilling pilgrimage with our short packages. For those with limited time, our 1-week and 10-day packages offer a focused experience, while the 15-day and 20-day packages allow for more in-depth exploration. Trust us to make your pilgrimage a seamless blend of spiritual significance and personalized comfort.
Visa Acquisition
Hajj Visa Requirements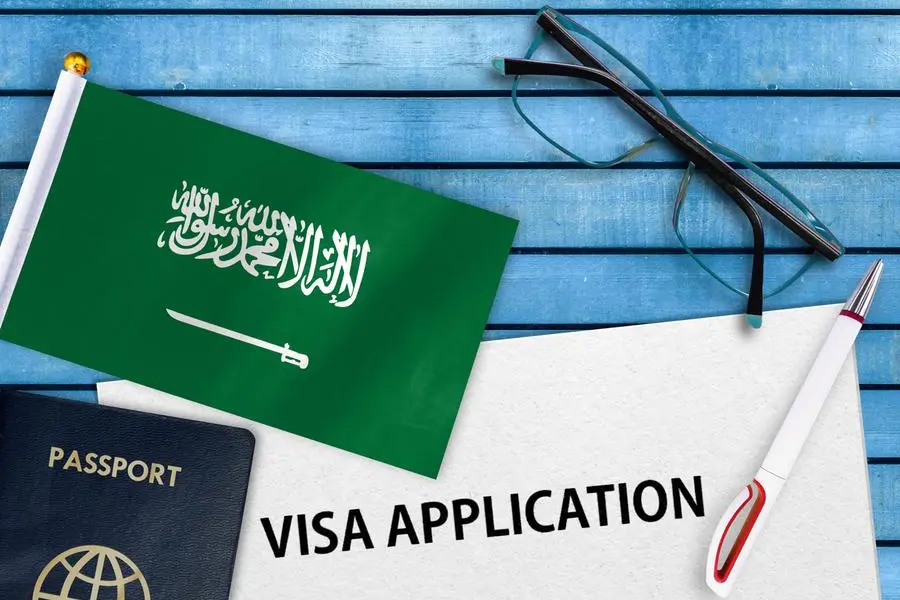 Hajj

Services
Hajj services refer to the various facilities and support provided to Muslim pilgrims who undertake the Hajj pilgrimage to the holy city of Mecca, Saudi Arabia. Hajj is one of the Five Pillars of Islam and is obligatory for all physically and financially able Muslims to perform at least once in their lifetime.